Another e-Procurement joins XMPie StoreFlow via Punchout
After Oracle iProcurement and Coupa, another e-Procurement solution now becomes available to StoreFlow, XMPie's Web-to-Print and Marketing Automation platform, via PunchOut : it's Corcentric P2P.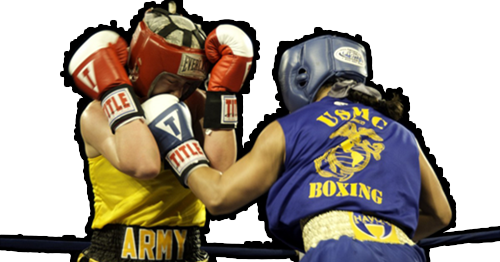 Let's get back to basics: what's "PunchOut"??
It's a standardized data exchange mechanism, used by Enterprise buyers to access their suppliers' catalog of products and services from their own procurement software solution.
Let's take an example: a British, American or Australian wholesaler, retailer or manufactuer - let's call these "the purchasing company"; they have subcontractors or suppliers in China (😒), South America or... in Ireland, Canada or New-Zealand - let's call those "the contractors" - maybe are you one of them. All good reasons can be found, to explain why a purchasing company may want to normalize its purchase process:
better supervision of the contractors
strict cost management
internal approval process
automated handling of the documents generated by the process - such as: the invoices
almost the same user interface, regardless the contractor
When the contractor has worked for the purchasing company for years, urgently preparing such a PunchOut feature may be painful:
will my customer put me on the sidelines, only because I am not able to make it? Too bad: we got along so well!
is my eCommerce solution able to do PunchOut?
will I need to swap to another eCommerce solution "for so little"?
what will be my cost for setting up this PunchOut?
can I have my customer pay for that?
As a service provider in the graphic industry, this famous "eCommerce solution" is indeed your Web-to-Print platform.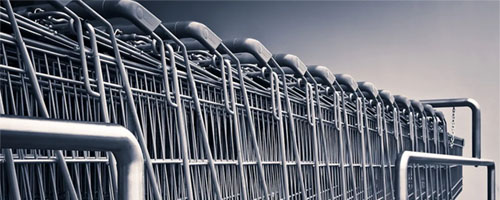 Any question? Here are the answers!
If you cannot make it, your customer will rapidly blame you. Not necessarily your usual contacts, by the way, because they certainly liked you current eCommerce application. Maybe more your customer's Purchasing Dept., or the IT Dept., whose goal is to push all suppliers into a sole mold. If the tire provider, the banana provider made it, why should the print provider be handled differently?? And if it's a tender, that refers to the feature as a mandatory one, the end of the story could be soon for you.
Now, you should wonder if your current eCommerce application already supports PunchOut. Maybe is it only an option, that you did not enable? In this case, your IT Team can advise. Or maybe is it an option, that you did not purchase yet? In this case, the Editor will be pleased to send you a quotation. Or maybe your application is "agile" enough, to let an IT Development Team integrate some third party PunchOut? In any case, some human resource and budget might be required.
If your eCommerce solution does not match with any of the above cases, you will certainly need to find another one. This project may be time consuming (market survey, selection, purchase, configuration); but worse than that, you may find yourself in a situation, where customer X would keep on using your current, PunchOut-less Web-to-Print platform, whereas customer Y would use the new one, to take advantage of PunchOut. Without mentioning the extra costs for you: two licenses or plans, two maintenance and support contracts, two processes, etc. Or maybe will you want to migrate all your customers to the new platform? (call us, when it's finished!)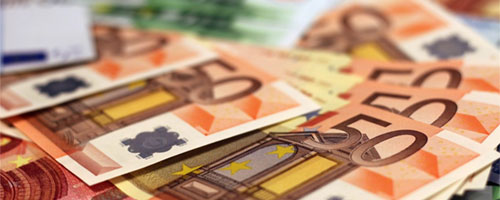 And what's the cost of that??
If we focus on your current eCommerce platform, we already mentioned that there could be three options: enable the PunchOut option (if any), purchase the PunchOut option (if any) or have it developped.
In the first situation, some human resource will make it.
In the second situation, you will need to find a budget to purchase and activate the feature, then to renew its plan or maintenance and support contrat. But human resource may also be needed, to tune the option.
In the third situation (the dev), not only will you need to find a budget for the human resource, but also to be prepared to face a certain number of uncertainties (will it make it? How much time to make it alive?); the amount of time, before the feature is ready, may be critical, against the deadline claimed by your customer; it must be as small as possible, in the case of a tender, else penalties may rapidly knock your door.
Eventually, it may indeed be tempting to transfer part (or all of) the PunchOut setup cost to the customer... But if this customer was already working with you, it will be difficult to explain them that PunchOut is more expensive - as they are precisely expecting the opposite. And if it's a new customer, regardless there is a tender or not... your competitors are chasing around - maybe it's safer, if you do not inflate your price.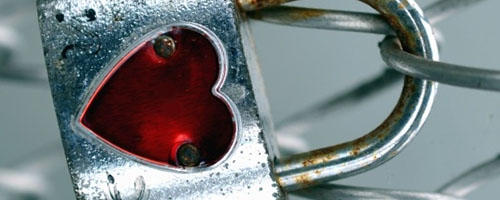 If you look hard enough...
So... this PunchOut... only drawbacks for you? Certainly not!
Do you know a supplier or a provider, who would not love seeing its products or services directly accessible from the customer eProcurement platform? Ease of use means loyalty!
Also, if you can do PunchOut, maybe your usual competitors can't: with such a defect, they will be kicked out of the list as soon as the first selection occurs.
Eventually, "PunchOut" also means "process automation": less (or no) errors due to manual handling; a better invoicing; less payment delays (or, at least: not for this reason).
Now, let's dream a little: if there were a cutting-edge, robust, customizable, modular, user-friendly Web-to-Print solution with a PunchOut option, able to integrate with Oracle iProcurement, Coupa and Corcentric P2P ? (for that matter...)
Contact us to discuss this subject
Back to the Blog
Dowload our uPunchOut brochure
© west-digital.fr 24/04/2023